The sound installations and sculptures called Sound Reuse Artworks – S.R.A. are works of sound art created through the creative reuse of urban and industrial waste that incorporate a vision of ecological and sustainable development.
The aim of this methodology is to trigger innovative creative processes related to the recovery and transformation of industrial and urban waste through digital technologies, music and plastic arts. S.R.A. are part of the Creative Reuse Artworks developed by Rocco and the ISRAW artists.
ISRAW (International Sound Reuse ArtWorkShop) is an international collective of artists established in 2020 under the direction of Rocco Papia to research and develop sound reuse artworks.
SOUND CORAL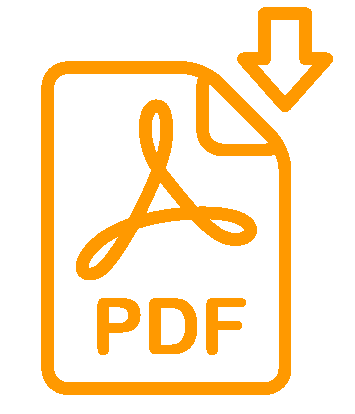 Download el PDF Dossier en English HERE
Scarica il Dossier PDF in Italiano cliccando QUI
Baja el Dossier PDF en Castellano AQUÍ
Go to the SOUND CORAL page (more info, foto, videos..)
SONUS HORTI
Go to the SONUS HORTI page (more info, foto, videos..)
THE GARDEN OF SOUNDS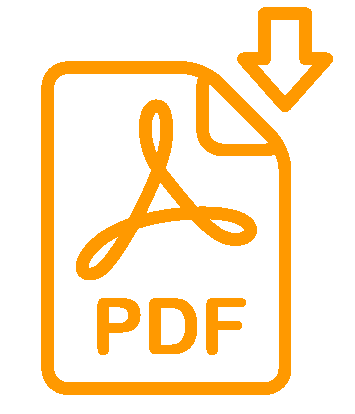 Download HERE the Dossier en English
Scarica il Dossier PDF in Italiano cliccando QUI
Baja el Dossier en Castellano AQUÍ
Go to the GARDEN OF SOUNDS page (more info, foto, videos..)